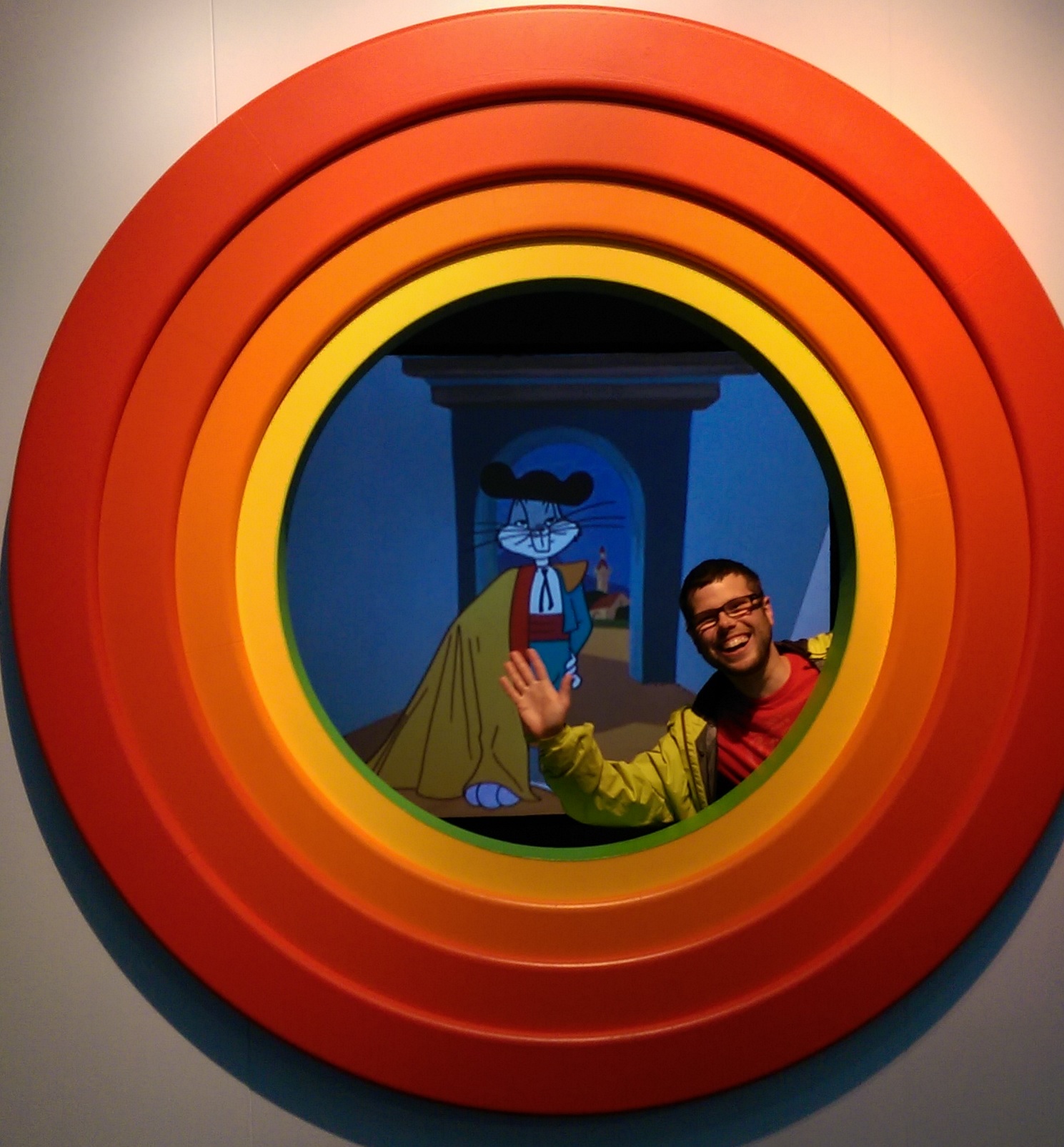 Hi, I'm Phil. I'm a Software Craftsman in Milwaukee, Wisconsin, USA.
Currently, I'm at Layer One as Director of Software Delivery. At Layer One, I am spending a lot of time architecting our development teams and client interactions for successful business outcomes.
The work I'm doing is constantly evolving, but I like to keep these things present in my professional life:
Creating interactions between individuals on projects
Writing scalable and testable code
Learning new technologies
Clean architecture
I have a technical background in delivering for the web. I have experience in .NET, Java, and many front end frameworks such as React, Angular, and Gatsby. I have over a decade of experience delivering with these technologies in various verticals, including marketing tech, insurance, and material handling.
I like to share the knowledge I have with others in a written form. Please check out what I have to say on my blog. Additionally, I contribute to Deglutino, a blog focused on software development approach and craft.
I also speak publicly from time to time. You can see a catalog of my previous meetup talks on my speaking page.
Want to chat? Shoot me an email: phil dot busch at gmail dot com. Or, find me on LinkedIn.